14/06/2022
3 Mer-Club women scientist among the top 5000 working in Spain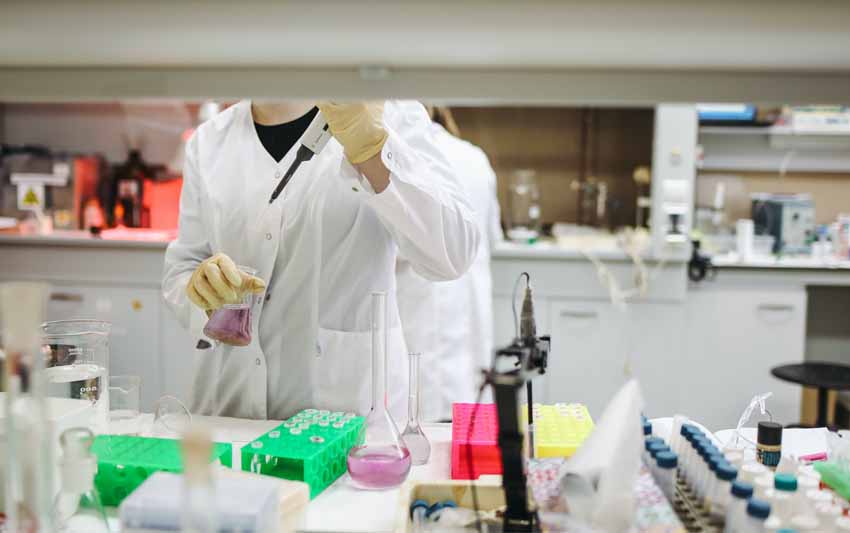 Three women scientists from the Mer-Club consortium are among the top 5,000 women working in Spanish institutions. This is according to the study carried out by the Spanish National Research Council (CSIC) in its first ranking of the 5,000 Spanish and foreign women scientists doing research in Spanish organisations. This ranking has been carried out according to the indicators of their personal public profiles in Google Scholar, the search engine specialising in scientific content and bibliography.
Congratulations!! We are very proud of having you on the team.
Andrea García Bravo (CSIC)
PhD in Environmental Sciences (2010) and Raymond L. Lindeman Awardee (2019) her main research interest is the fate of pollutants in the environment with a special emphasis on mercury biogeochemistry in rivers, lakes, ponds, wetlands, soils and the ocean. More specifically, she focuses on the processes controlling the concentration of methylmercury in the landscape and its further biomagnification in food webs. She combines ecosystem, experimental, biogeochemical, molecular and "omics" approaches with the study of food web's structure to investigate the environmental factors controlling Hg cycling in the environment and to determine the human exposure to this pollutant.
Take a look at her work at her wbsite.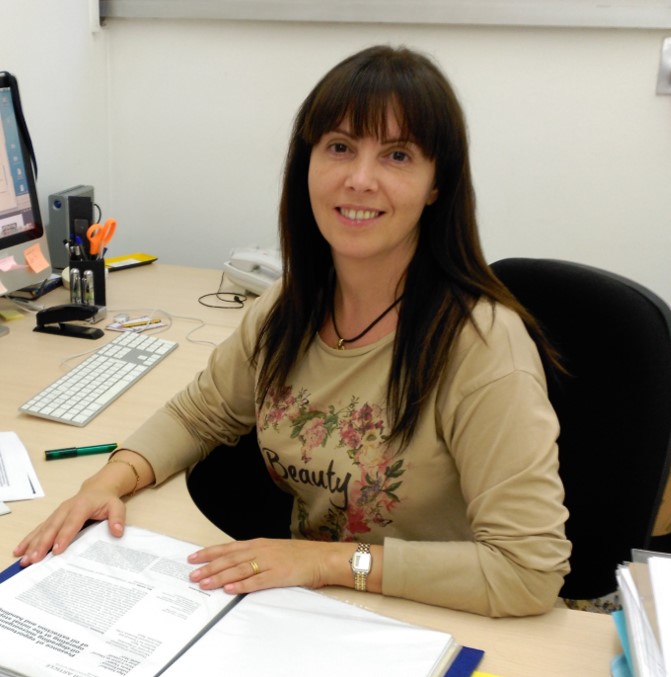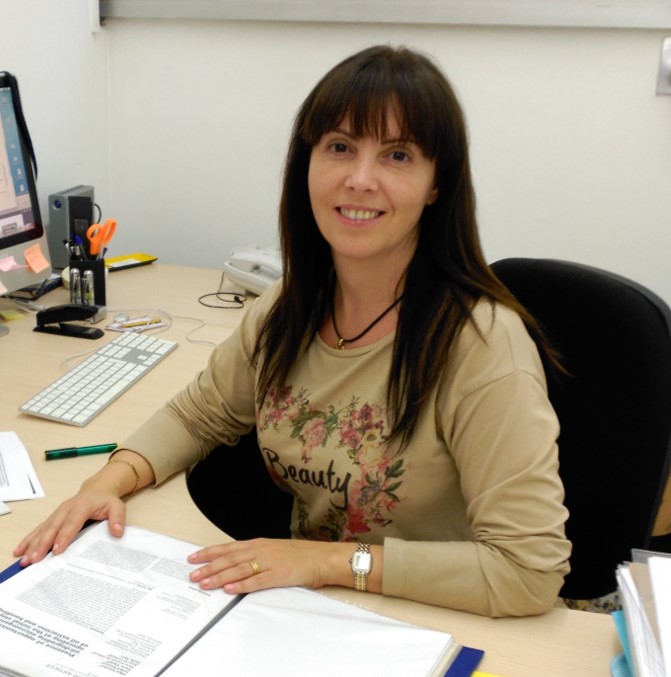 She received her PhD degree in Biological Sciences from the Universitat Autònoma de Barcelona (Spain) in 1996. Her research began with the study of the physiology of photosynthetic bacteria and derived to the utilization of complex microbial biofilms in packed reactors for the treatment of contaminated effluents. In 2007 she got a fixed position as Associate Professor at the Department of Genetics and Microbiology of the Universitat Autònoma de Barcelona, and presently, her investigation focuses on the application of conventional isolation techniques in culture media combined with molecular techniques for the characterization of the diversity of different natural microbial communities, including marine environments or wastewater treatment systems.
She is currently engaged in a project to study the structure of marine microbial communities at short temporal and spatial scales (MIAU-S3). In addition, she is the PI of a recently awarded European project (MER-CLUB) based on the use of marine bacteria for the bioremediation of mercury in marine sediments.
Her publications are available here.
Laura Alonso-Sáez (AZTI)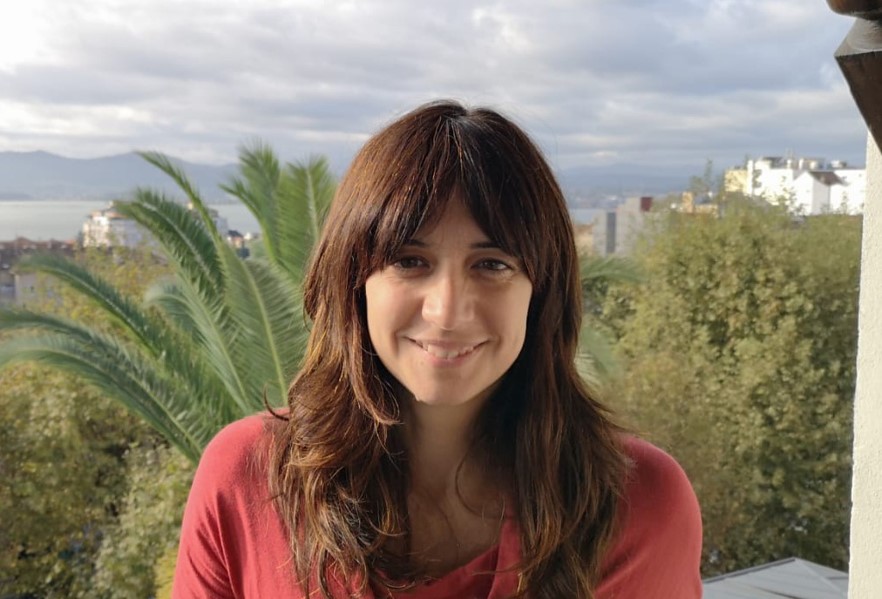 She holds a PhD in Marine Sciences from the Institut de Ciències del Mar (Barcelona), specialising in Marine Microbial Ecology. Her research combines molecular, cellular and metabolic analysis in the study of the diversity and function of marine microorganisms, their mechanisms of adaptation to environmental conditions and their potential biotechnological applications.
He has participated in numerous European research groups, including stays at the University of Uppsala (Sweden), EMBL (Germany) and the University of Leicester (UK).
All her publications are available here.