11/05/2020
Mer-Club at the Spanish Public Radio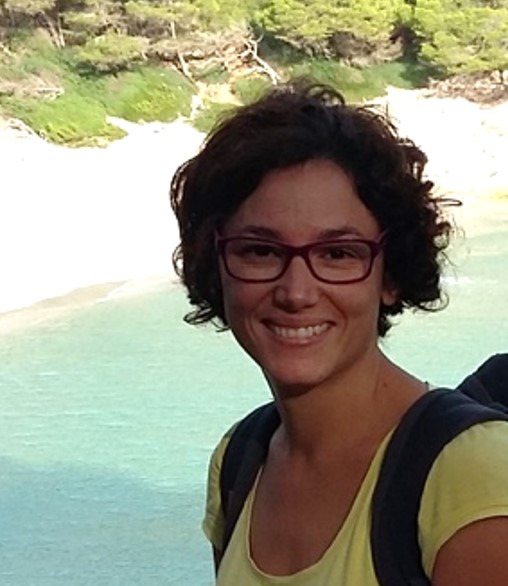 The 2nd of May, Dr Andrea G. Bravo (PhD in Environmental Sciences, specialized in mercury biogeochemistry and currently workin at ICM-CSIC), involved in WP2 and WP4 gave an interview in "A hombros de gigantes" a science radio show broadcasted on the Spanish public radio service (Radio Nacional de España).
"The aim is to reduce the amount of mercury in contaminated coastal sediments by 50-70%. By eliminating these sources of mercury we´ll contribute to an overall reduction in ocean levels, which should be 1/3 of what they are today", told Dr Bravo.
Here you can listen to the whole interview (in Spanish).