25/02/2020
MER-CLUB kick off meeting in Sukarrieta (Spain)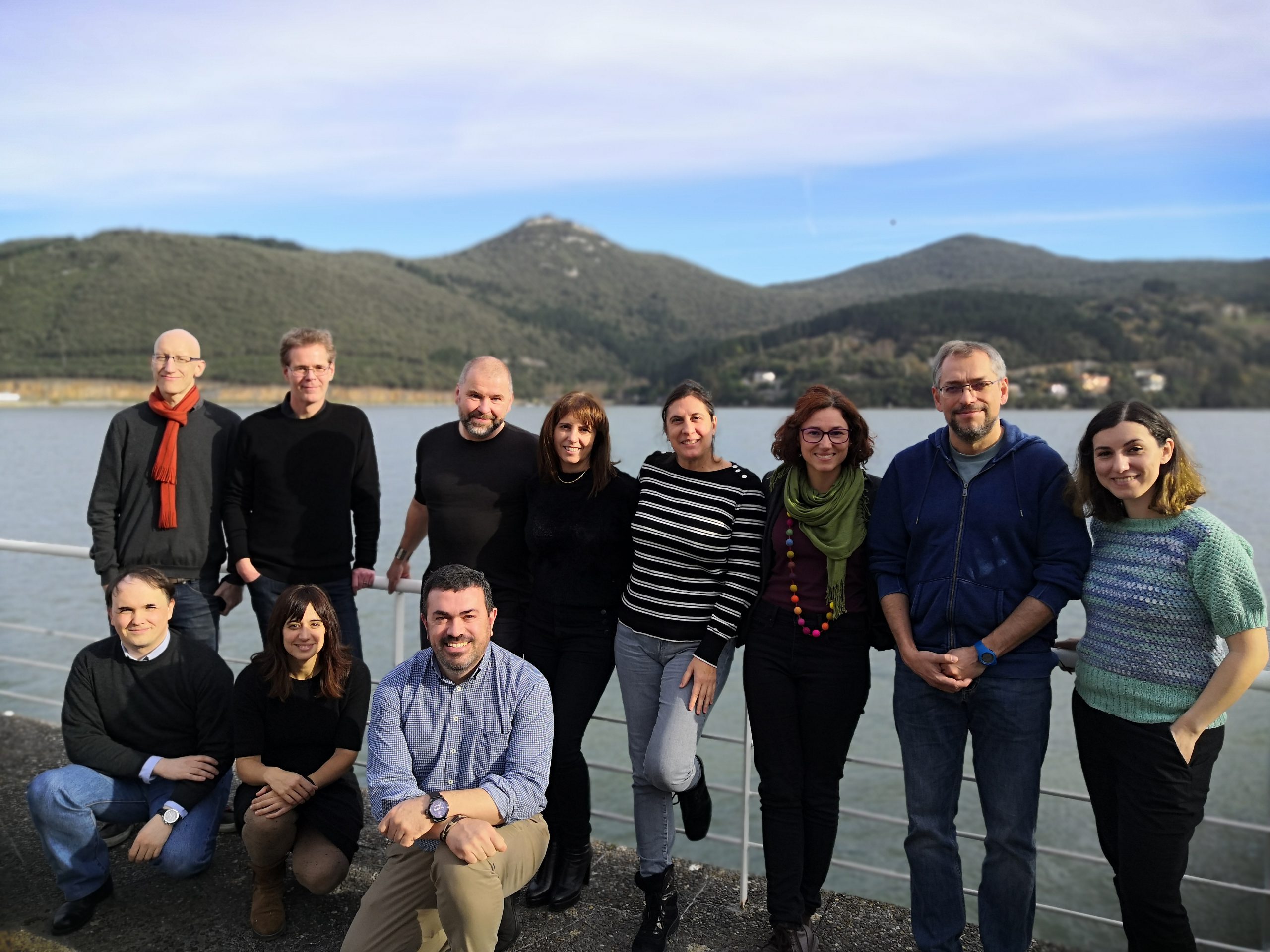 On December 10th and 11th, the kick off meeting of MER-CLUB project funded by the EASME – EMFF (European Blue Economy Call) was held in Sukarrieta (Basque Country, Spain).

The objective of this project is to develop a mercury (Hg) decontamination system based on marine bacteria that can be used for bioremediation of marine sediments. Therefore, this project is aligned with international initiatives such as the Minamata Convention, which seeks to protect human health from the harmful effects of Hg in the environment.

Coordinated by AZTI, MER-CLUB will be developed by an international consortium of research teams specialized in marine and environmental microbiology, omic technologies, biotechnology, biogeochemistry of mercury located and immobilization of microorganisms, in Spain (CSIC, UAB, AZTI), France (UPPA), Sweden ( SLU) and Germany (GMBU). The project also includes the participation of an SME (AFESA Medio Ambiente S.A.), which is currently involved in the decontamination of mercury in several chlor-alkali plants in Spain.