08/03/2021
Video: What is going on in #MER_CLUB project?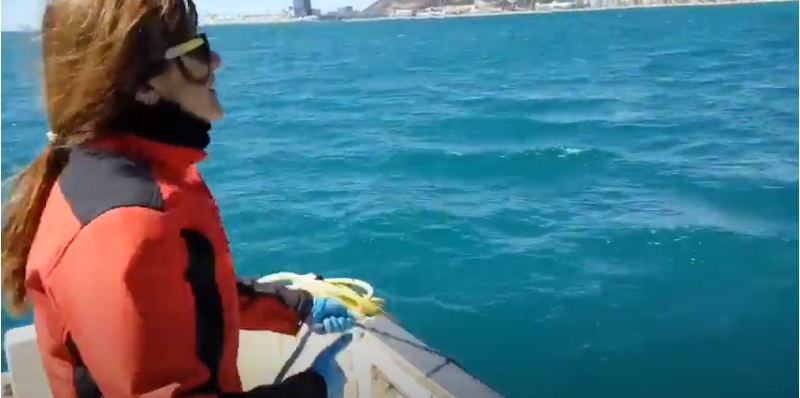 We want to make Mer-Club as open and understandable as possible and in order to do so, we are making efforts to help the public understand what we do and how it.
Following that idea, we have presented the first of what we expect to be a series of videos about Mer-Club, showing the insights of the project.
The first video tackles de collection of marine sediments. This is a very important step, since those samples will allow us to identify the potential detoxifyng bacteria that will be key for further research.